Posted by Creative Laser Solutions on 24th Apr 2017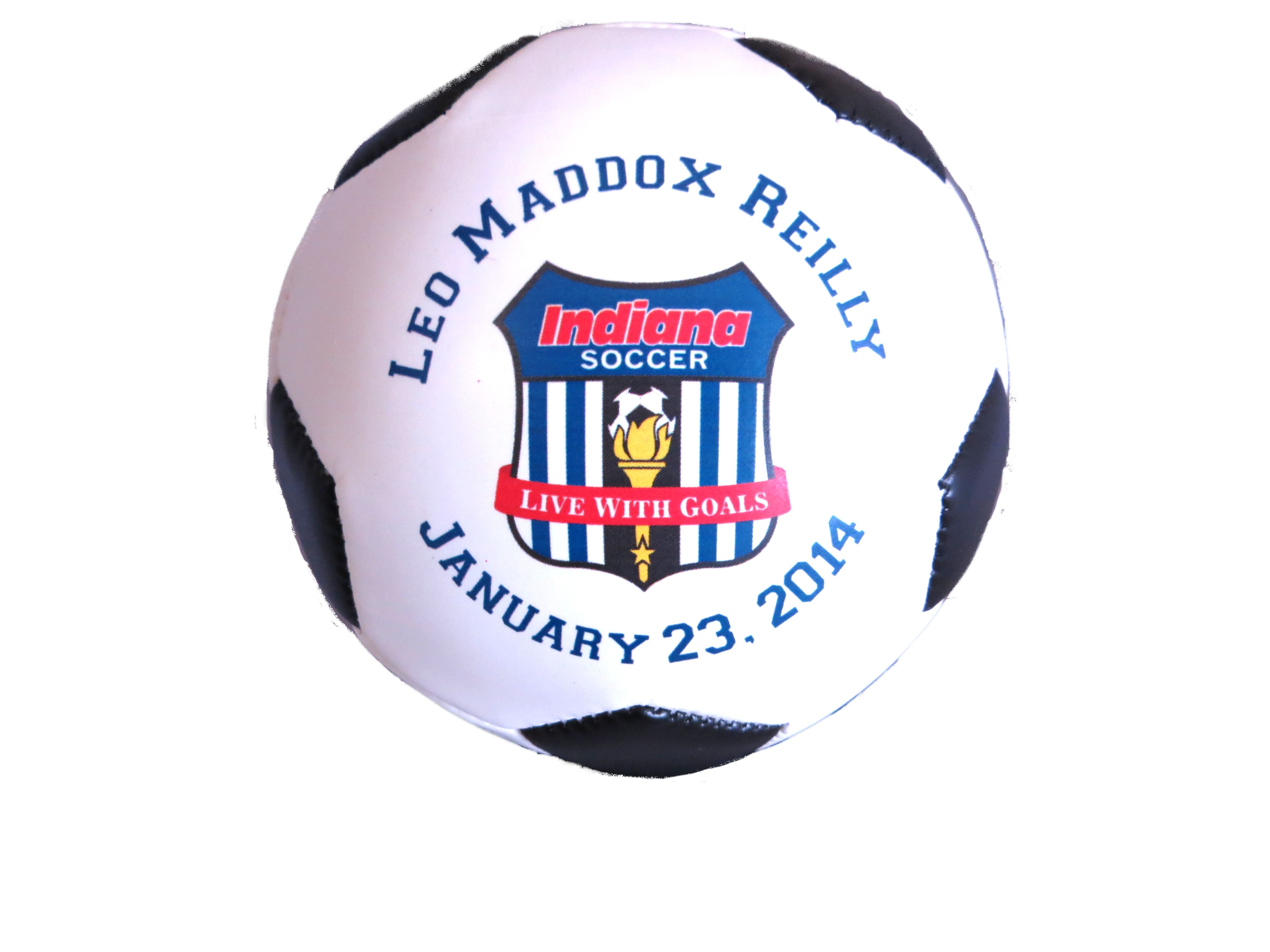 Creative Lasering puts the FUN in FUNdraising! Stop using generic cookie cutter gifts and utilize or unique customizable gifts and awards for your next fundraising project. It can be for schools, sports teams, nonprofits, corporations, brand awareness, etc. It can bring in a lot of revenue for your organization and the reward can be tremendous.
If you are looking to fundraise for a sports team, school trips or for helping out with new school playground/sports field, this is a great way to show younger generations a valuable lesson as far as working hard for what you want.
We can help with supporting your sports team/school/organization with these great ideas for fundraisers:
We personalize footballs, basketballs, baseballs, soccer balls, softballs, rugby, and volleyballs. See the Sports Ball categories to get a quick idea of your options. We also work with Frames, Plaques, coasters and wood boxes.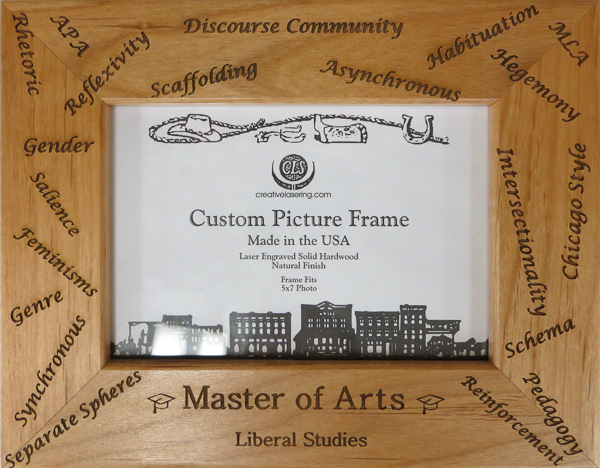 You can contact us by phone, fax or email with your specs or questions. We field all inquiries and work with any organization to support unique fundraising efforts. Call us (1-800-581-6712) to discuss your options and to find out the best way to set up your sports fundraiser.
Big and little kids love to see their name and the names of their team members displayed on walls or memorabilia so you can really make a great profit with these.
You can even commemorate a big win or just a great season while building financial stability with this truly unique fundraising initiative.
The more you order, the more you'll save on your initial investment, and that's good news for your favorite sports team or organization. Find out about our discounts on large orders by giving us a call or sending an email.
If you want to order just one personalized item for your favorite baseball , volleyball, basketball enthusiast, or your Business name or logo on a plaque, box or frame, we can do that too! See all of your options, dream up something super cool, and place your order. It's easy and someone special will be so pleased.